Window Awnings
Look no farther than Shade In A Day for quality window awnings in the Las Vegas and Henderson areas. We offer the latest styles and varieties of window awnings to keep your home beautiful and cool every day of the year.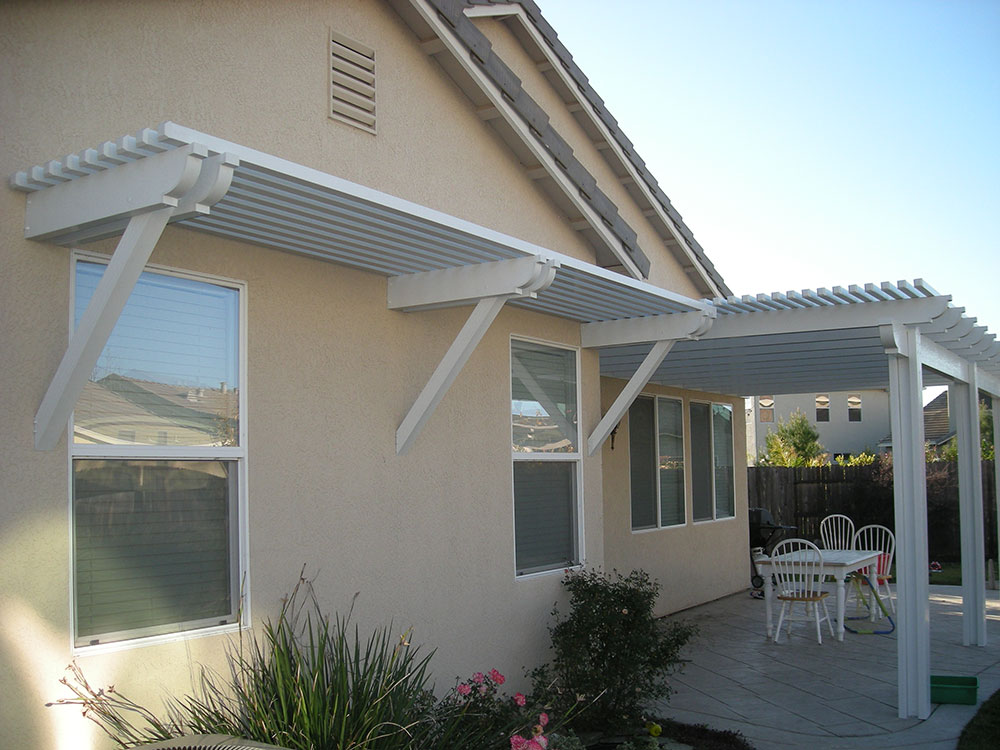 Why Window Awnings?
Awnings are unique covers that attach to your home and extend over your windows to provide you with both shade and energy savings. Window awnings can also provide some pizzazz and curb appeal to your home.
We have so many color and finish options available. Choose from solid or slatted window awnings, for example. There is sure to be something perfect for your home.
Beautiful & Beneficial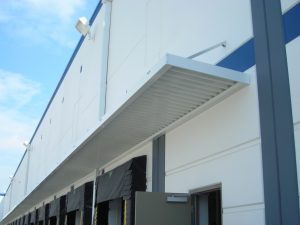 Aluminum window awnings are not just a lovely addition to your home – they also offer tremendous benefits. For us desert dwellers, window awnings provide much-needed shade to block harmful UV light from heating your home and fading furnishings.
They also reduce energy bills by keeping your home protected from the harsh desert heat. Finally, they install easily and can feature additional options such as a motorized extension.
Durable Aluminum Material
Energy Savings
No Rust Or Mold
Low Maintenance
Decorative Options & Colors
Quality & Durability
At Shade In A Day, we offer quality metal awnings that are durable and made to withstand not only the desert sun but the Valley's high winds. That's why we offer a limited lifetime warranty on our products.
When you choose window awnings with us, you are choosing to make a wise investment in your home. We also work with local contractors and partners to offer add-on options, such as fans, portable evaporative coolers, and so much more.
A Low Maintenance Option
Our window awnings are made to be a low maintenance option that homeowners will love. They are rust and mold resistant, don't need to be repainted, and are easy to clean. We know you have better things to do than spend your free-time on home maintenance. Spend your weekends relaxing and enjoy your new awnings with peace of mind.
Get A Free Window Awning Estimate
Contact Shade In A Day in Las Vegas to schedule your window awning consultation and receive a free estimate. Our team can guide you through the various window awning options and work with you to find the perfect solution for your Las Vegas area home.